Trust us and our partners for:
Project scoping
You want to perform a consistent resource evaluation using Ariane and are at the beginning. Let us define the project scope, timeline, dependencies & risks.
Data QC and preparation using external G&G software
You want us to go through your database for quality-control, and possibly perform some updates or additional studies before starting your assessment with Ariane. Our expert network and us are highly experienced in the standard industry software providing input to asset evaluation.
Asset evaluations
You have prepared all necessary input for Ariane and want us to run an assessment. Let our expert network and us evaluate and audit your assets.
Technical support
You are running your asset evaluation with Ariane and need support during that task. We will show you how to do that.
Blended consulting and training workshops
You want to train your staff while performing your resource evaluation using your data. We can customize a solution for you.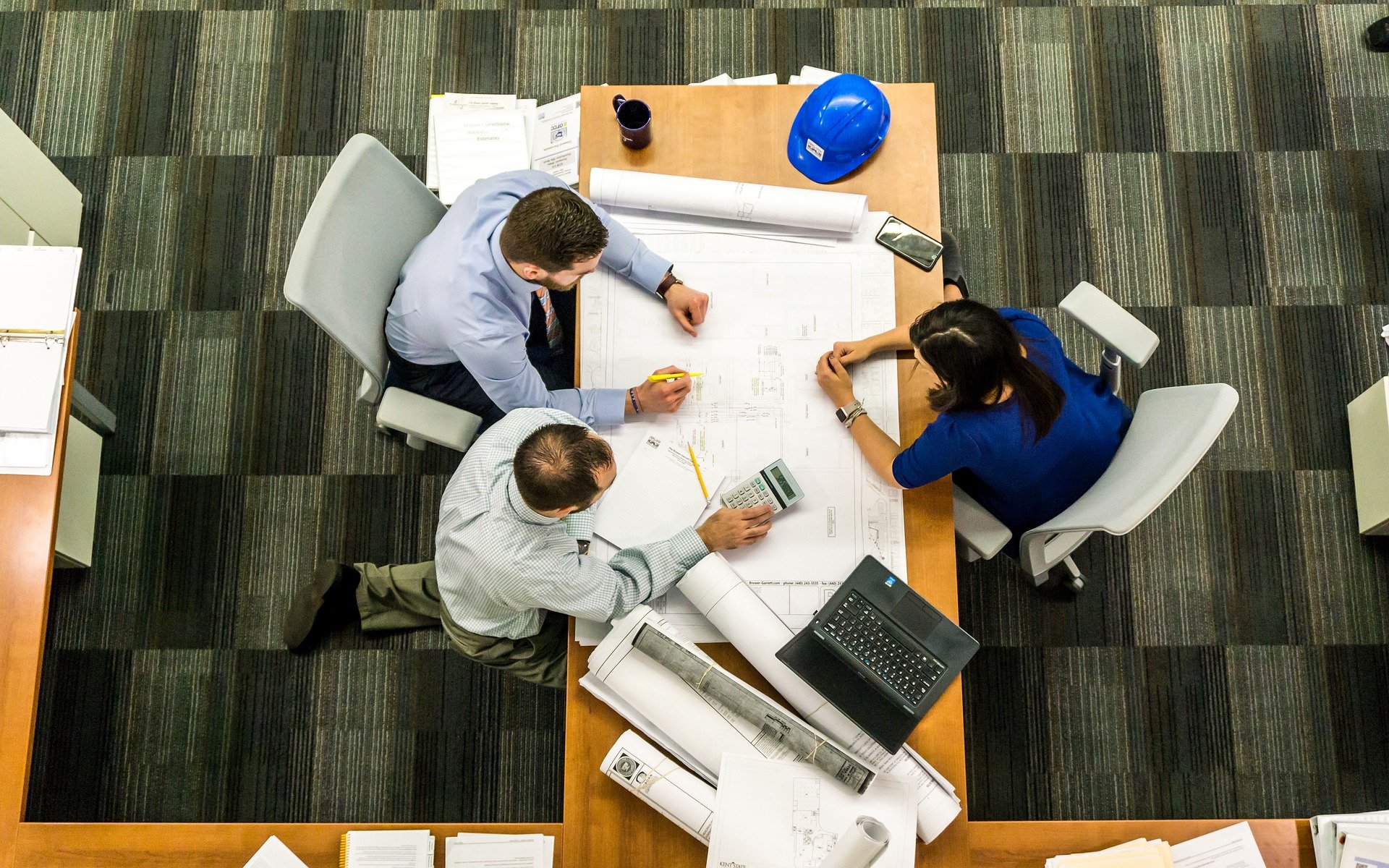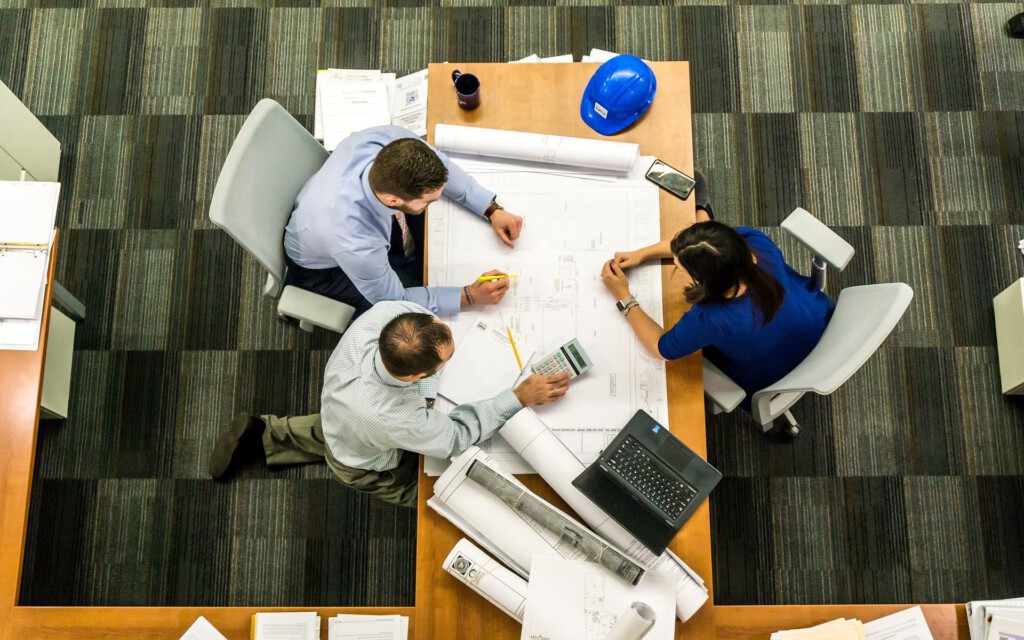 Consulting can be preformed on-site and at distance