Core values
Trust & Integrity
We say what we do, and we do what we say – no beating about the bush. This is how we work, and this is how our products work.
Our relationships with clients, partners and advisors are first of all about confidence: We take care of you, your company and your data.
Passion & Creativity
We love what we do. That's why we are good at it.
Our motivations are solving client challenges, exploring new directions, and the excitement of providing innovative solutions.
Science & Technical Excellence
We collaborate with top-of-the-range academia. This gives us an expert network and diverse feedback on our development.
Our solutions are problem-driven, earthed (literally), with solid foundations and tailored to the end user. That's why they work in real life.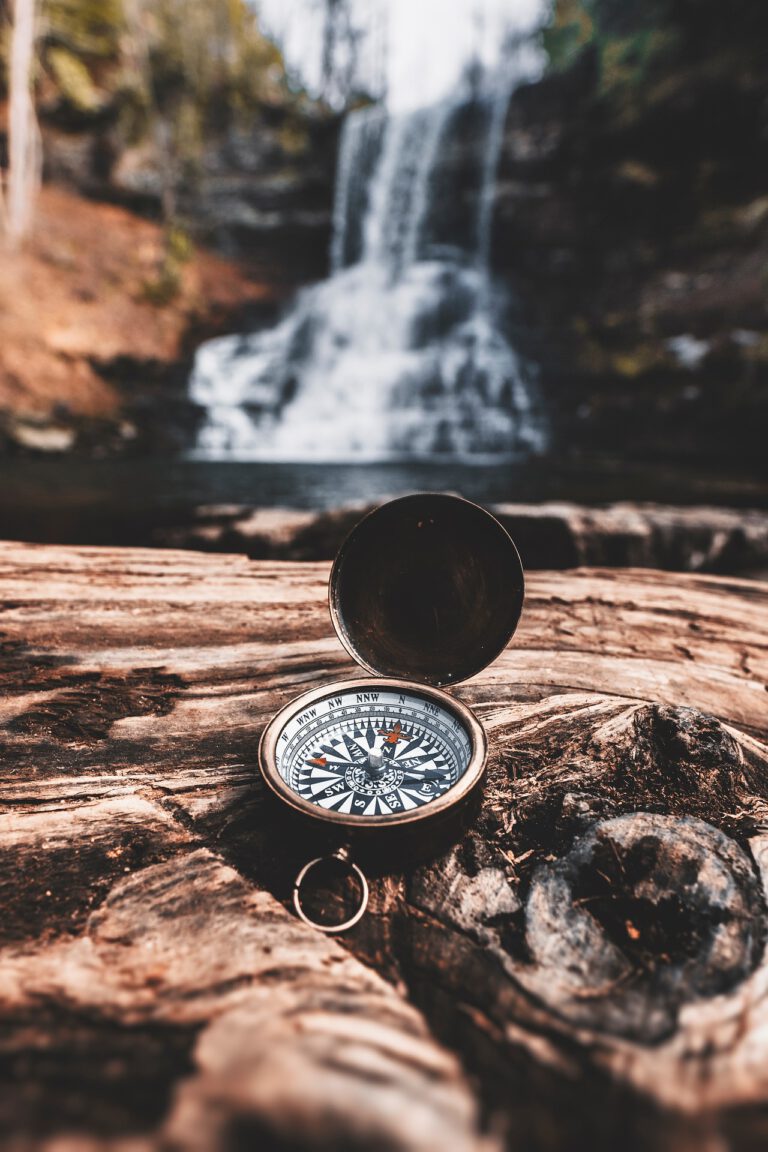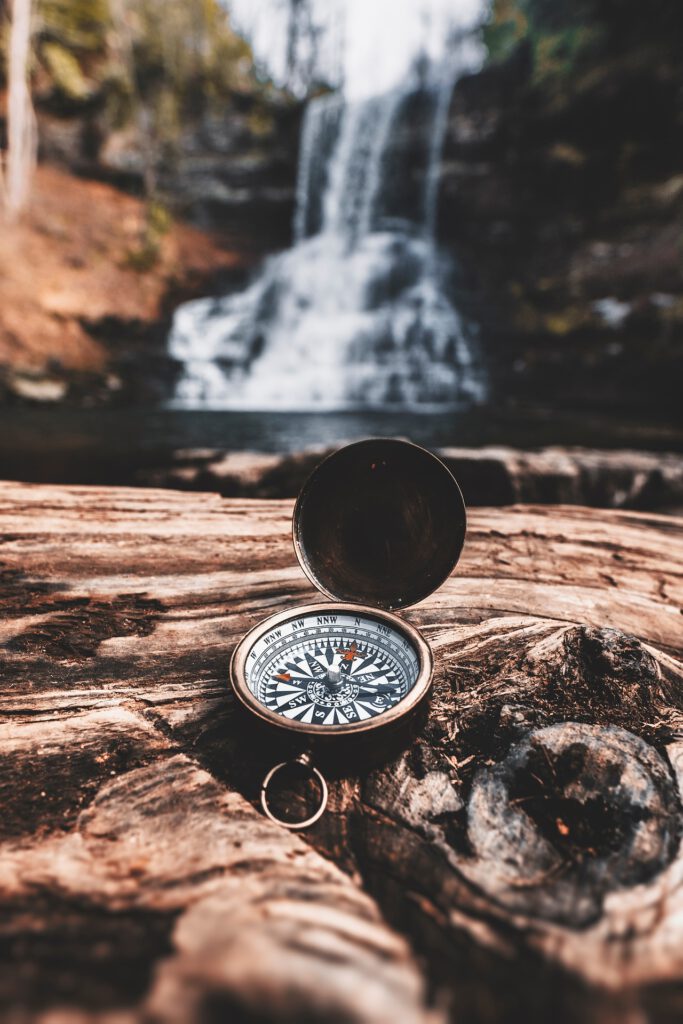 Dr. Martin Neumaier
Martin initiated ArianeLogiX in 2020 together with Ben Kurtenbach to provide solutions solving challenges he identified in his industry career with Schlumberger and as independent consultant. As Geoscience Director of ArianeLogiX, Martin is leading the development of proprietary and commercial versions of Ariane and manages services and client relations.
Ariane Software Development
Scoping challenges and possible solutions with clients
Prototyping for early validation or rejection
Accompanying the development of the commercial solutions
Testing and documentation writing
Services & Client Relations
Management of client relations, our network of partners and advisors
Consulting with Ariane and surrounding software
Presentations at conferences and publications in scientific journals
Training and knowledge transfer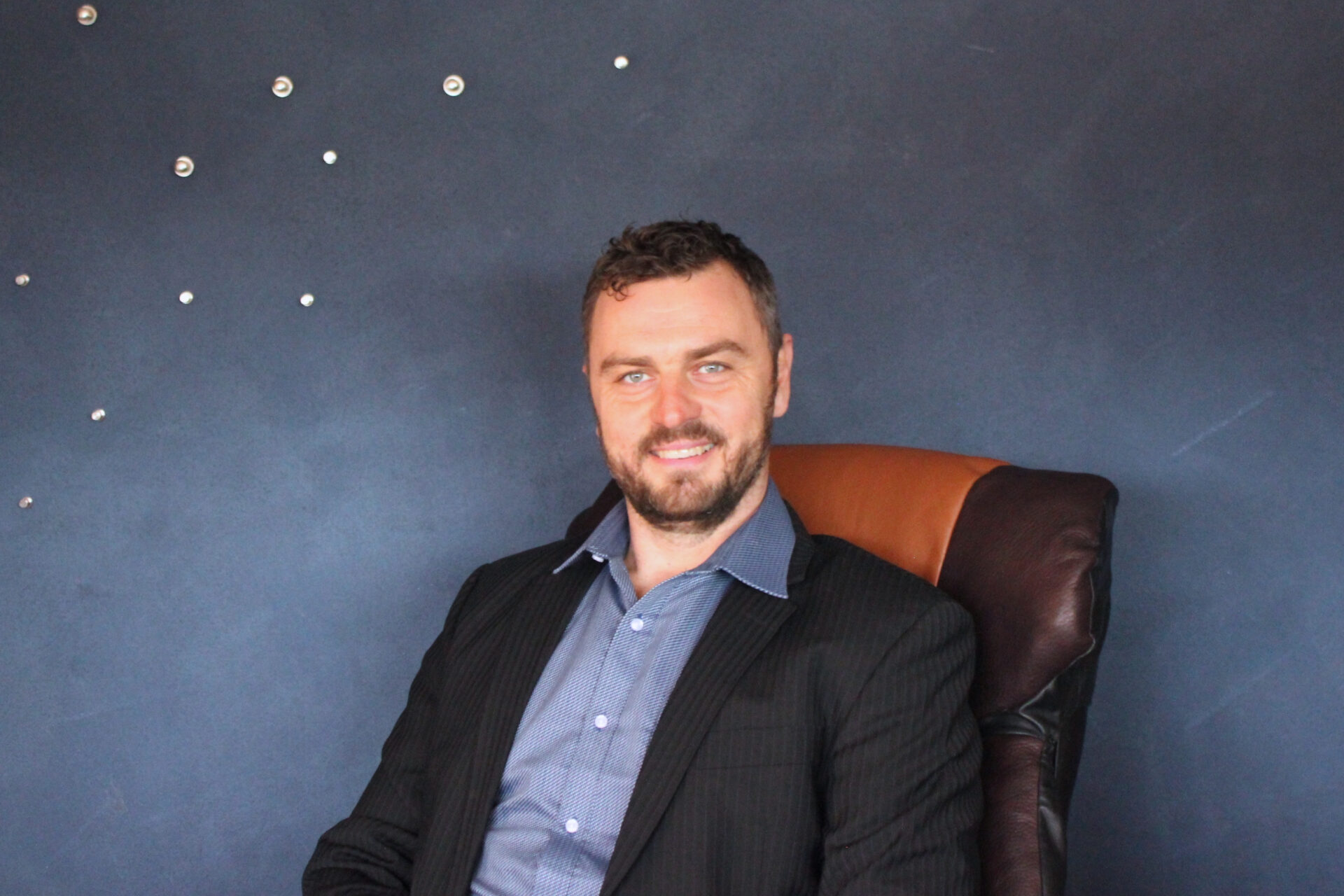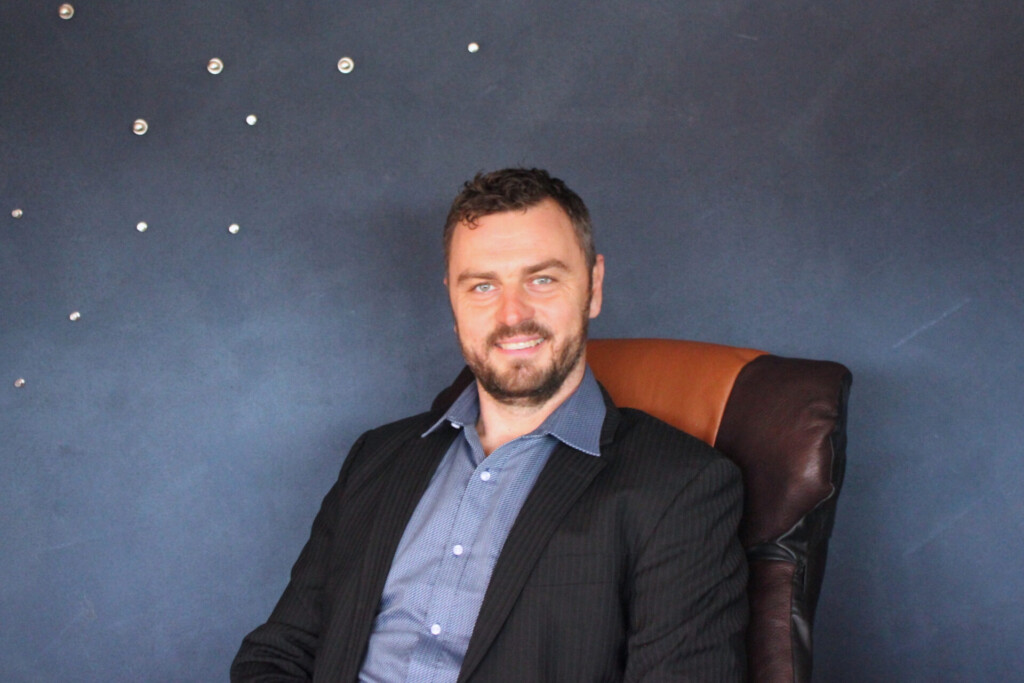 Martin is a geologist with an MSc from University of Montpellier (France) and a PhD with distinction from the University RWTH Aachen (Germany). He also holds a position as Honorary Lecturer and Team Advisor at Imperial College, supervising post-docs, PhDs and MSc students and assuming teaching duties.
With his long experience in technical projects, coaching and training, Martin believes that consistency and transparency are key to ensure quality. With Ariane, his aim is to enable auditable workflows for consistent decisions.
Dipl. Inf. Ben Kurtenbach
Ben worked with Martin in the years 2008 – 2013 with Schlumberger when he lead the software development of a major E&P software suite. They joined forces again in summer 2020 to found ArianeLogiX where Ben deals with all aspects of commercial development and as Software Director.
Ariane Software Development
Architecture
Backend/frontend development
IT, database, web technologies
User experience & visualization
IT Solutions
Development
Deployment
Maintenance
Support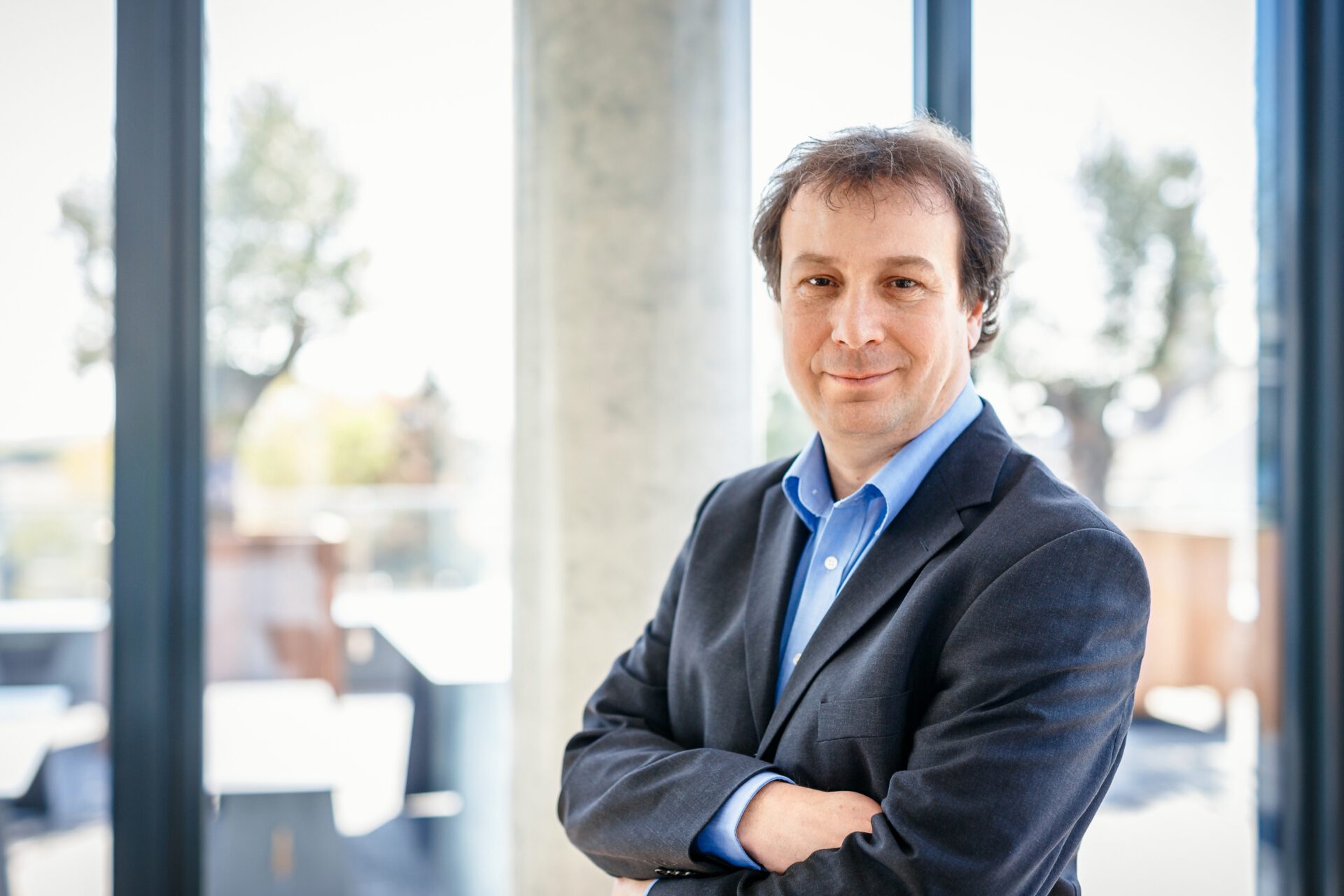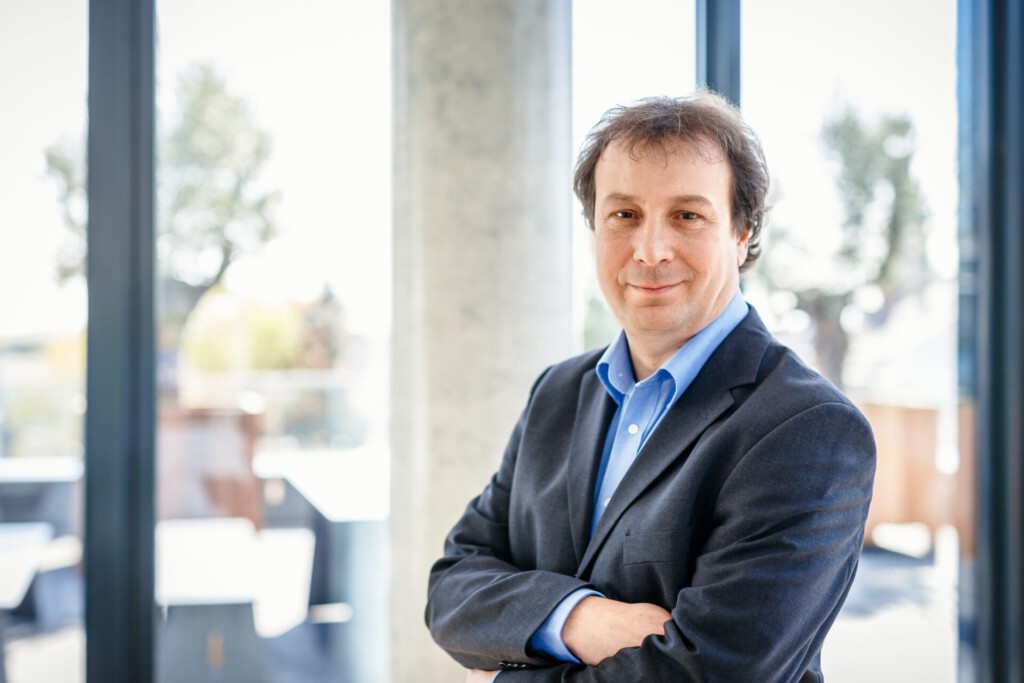 Ben started with a computer-graphics background, studied at the University of Bonn (Germany), into his computer science career. In his years of experience, he built up complex applications for desktop, web and mobile devices. He grew and lead development teams and learned focusing on exactly client needs.
For him, providing sophisticated high end solutions based on solid math and science is just the start of the challenge. Finally making it visible and touchable, providing the experience of full control to the user makes his vision complete.
M.Sc. Eva Gebhardt
Eva worked with Martin and Ben in Schlumberger, they reconnected again after her parental leave and she joined the team in 2022.
Ariane Software Development
Quality Assurance
Testing and Documentation
Portfolio and Product Design
Training and Customer Support
Eva is a geologist with a MSc of Excellence from the University of Aachen (Germany). She has worked as a basin modeler, support engineer for basin modelers and geologic mentor for technical staff, in Germany and the UK. Eva has long experiences in managing software quality assurance projects. She believes quality and open mindedness is the key for a trustworthy customer relationship.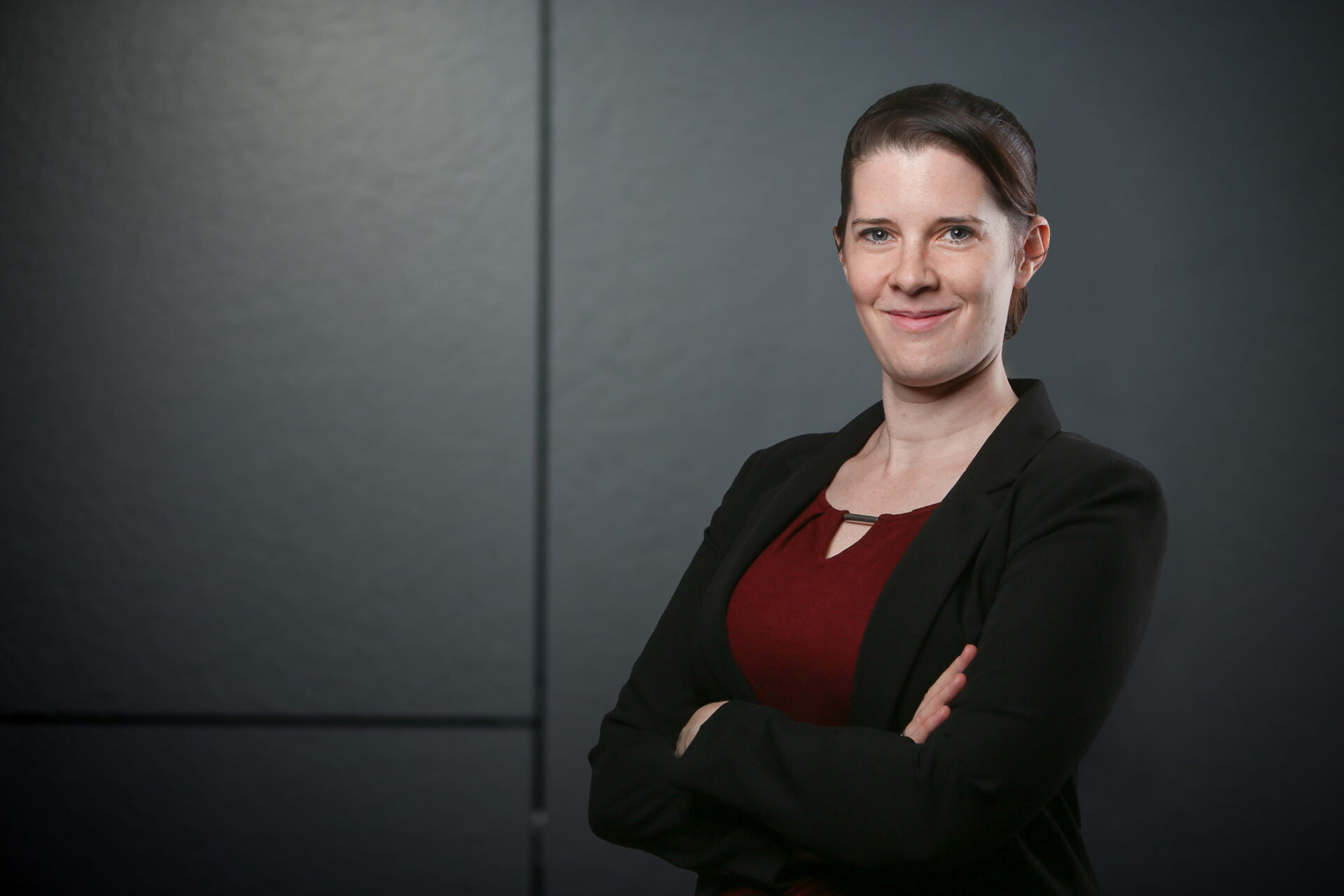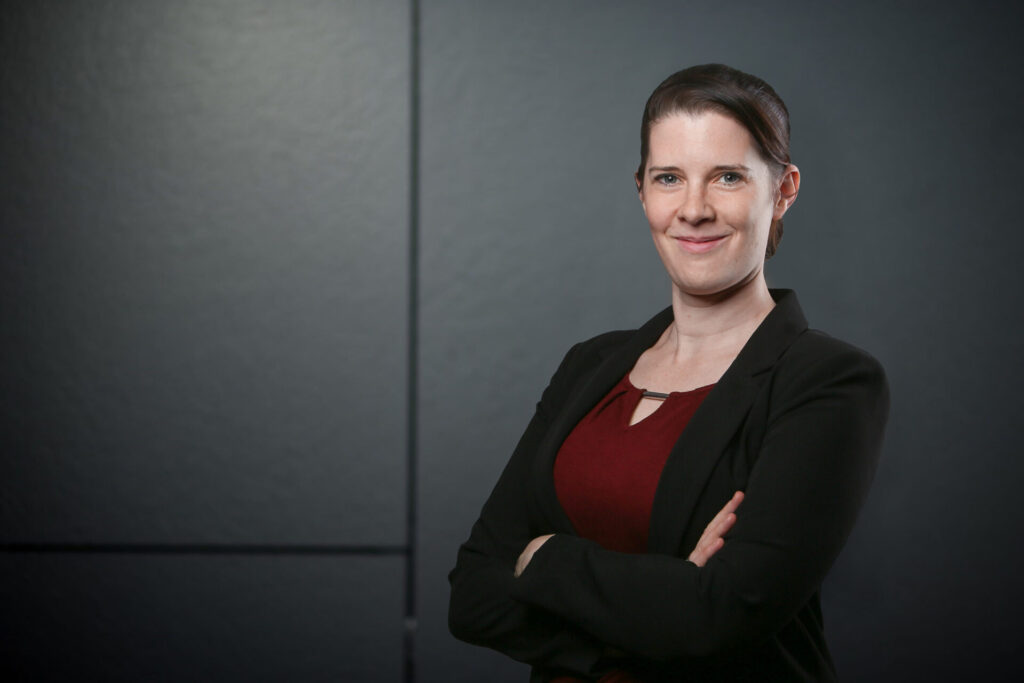 Dr. Ian Bryant
Ian joined ArianeLogiX in 2021 to provide advice on business strategy to the leadership team. Ian has 37 years of experience in the oil and gas industry. He has helped develop and successfully launch many new products and services worldwide. He also brings extensive experience of leading joint industry projects and industry sponsored product developments.
Ariane-LogiX Strategy
Customer relations
Enrolling early adopters and facilitating customer input
Pricing and positioning strategies
IP strategy
Ian gained B.Sc. and Ph.D. degrees in Earth Science from the University of Reading (England). After teaching sedimentology at Nottingham University for 2 years, he worked 9 years for Shell, in the Netherlands and New Zealand, as an exploration and development geologist. Ian spent the next 22 years working for Schlumberger in a variety of roles including: research; product development; marketing; mergers and acquisitions. After retiring from Schlumberger, he led Packers Plus Energy Services for 6 years as President and CEO.
Ian's experience in creating and launching new technology through active engagement with customers worldwide is shared with the ArianeLogiX team to help guide business strategy and position products that enable new customer workflows, tailored to the needs of an energy industry that is in transition.