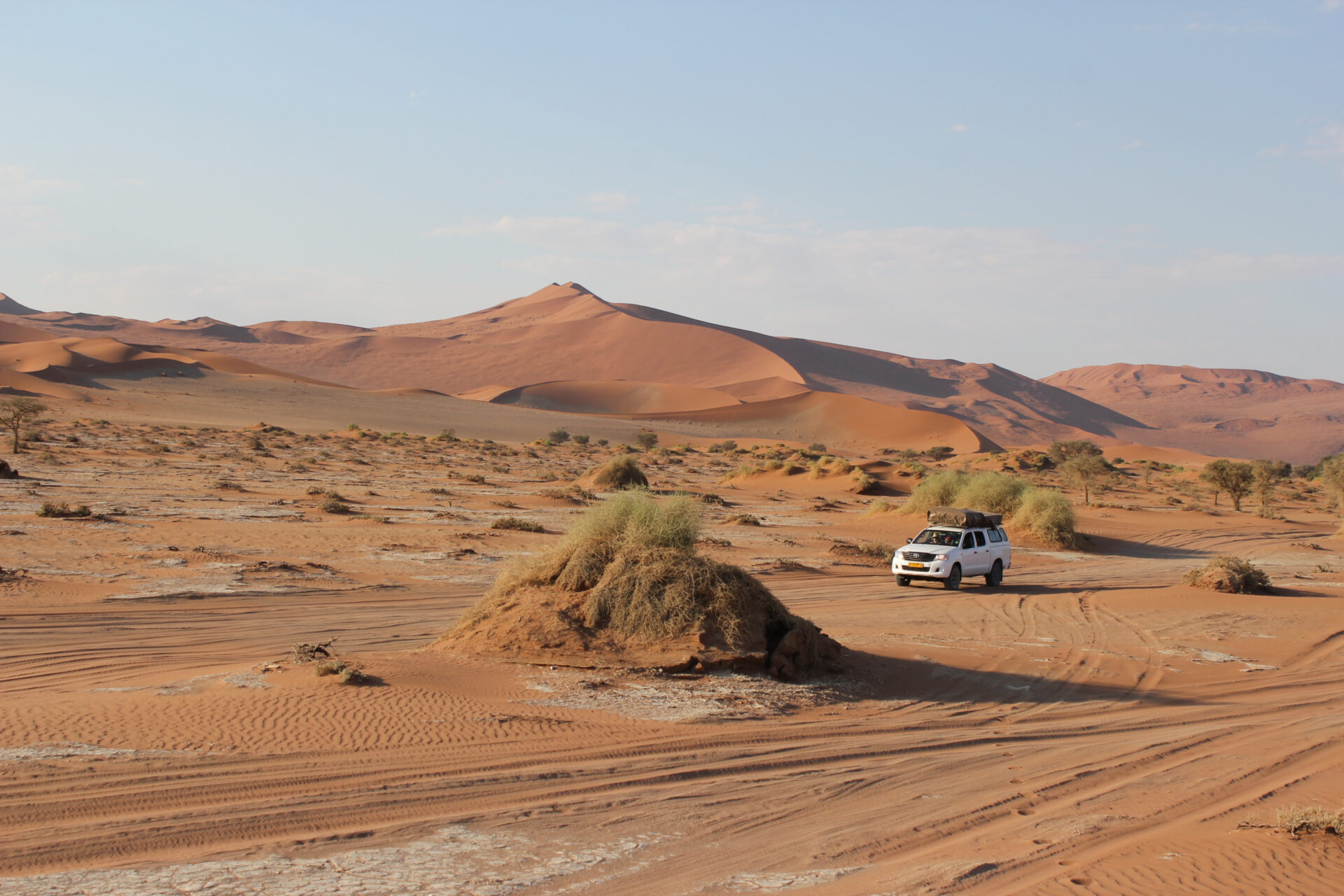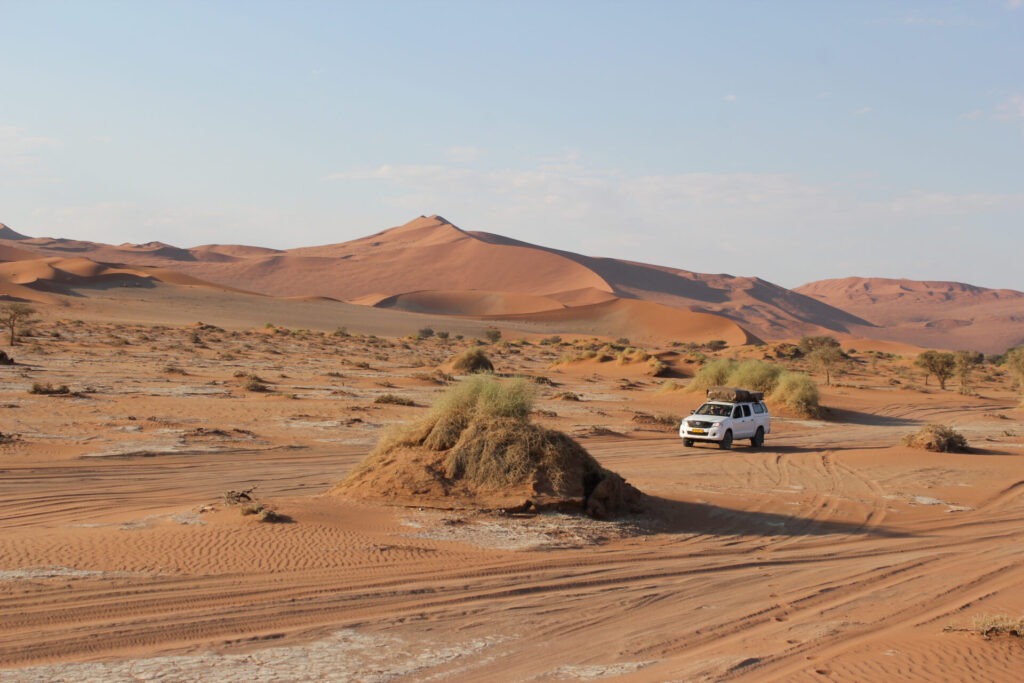 We are very pleased to welcome Ian Bryant and Tom Levy as our new Advisors for Ariane!
Ian has recently retired after a long career with executive positions in Schlumberger (Vice President) and Packers Plus (President & CEO).  At ArianeLogiX, Ian holds a role as Strategic Advisor, steering our long-term roadmap and vision.
As an Expert Geoscience Advisor, Tom has been around in the oil and gas industry over the last 40 years (ExxonMobil, Decision Strategies, Schlumberger). Tom guides us in the development of Exploration planning, evaluation workflows and ranking processes.
It is great that you are part of our adventure.